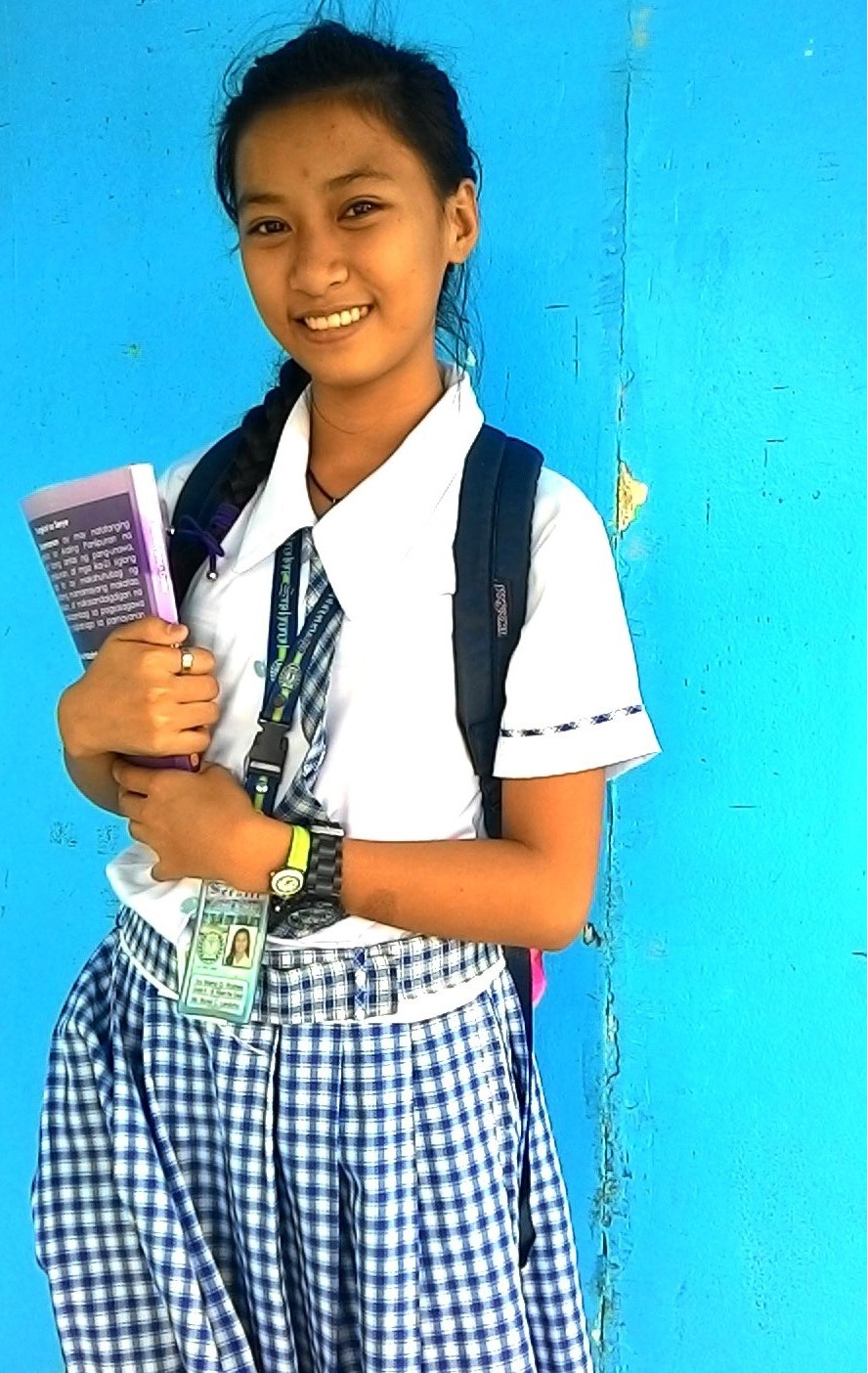 Transferees

* Form 138(Report Card)


* Certificate of Good Moral Character


* Transcript of Records (TOR)


* 3 pieces of 2X2 I.D Picture (with white background)


* Photocopy of NSO Birth Certificate


* Form 137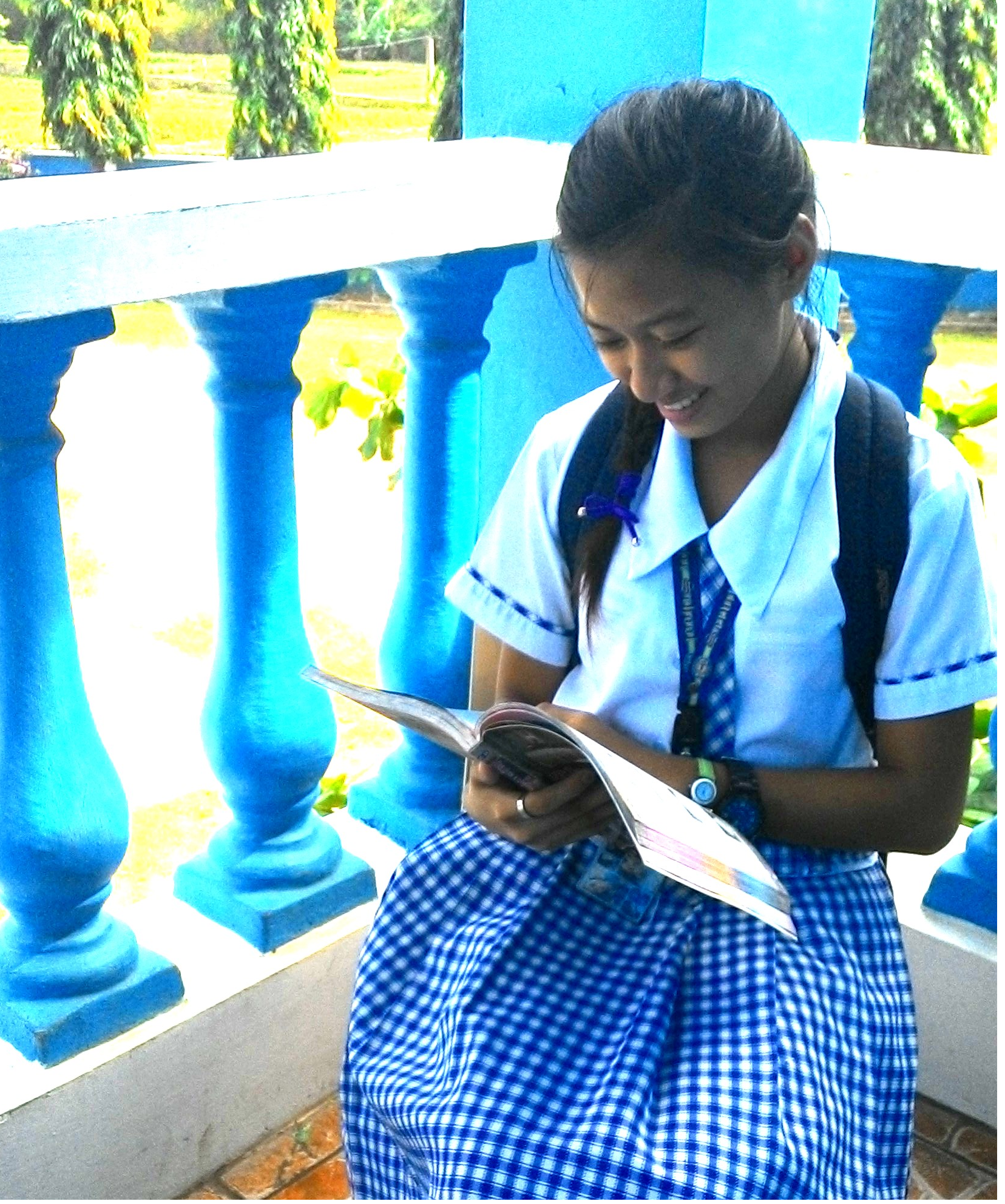 Incoming Freshmen


* Form 138(Report Card)


* Certificate of Good Moral Character


* Photocopy of NSO Birth Certificate


* 3 pieces of 2X2 I.D Picture (with white background)


* Form 137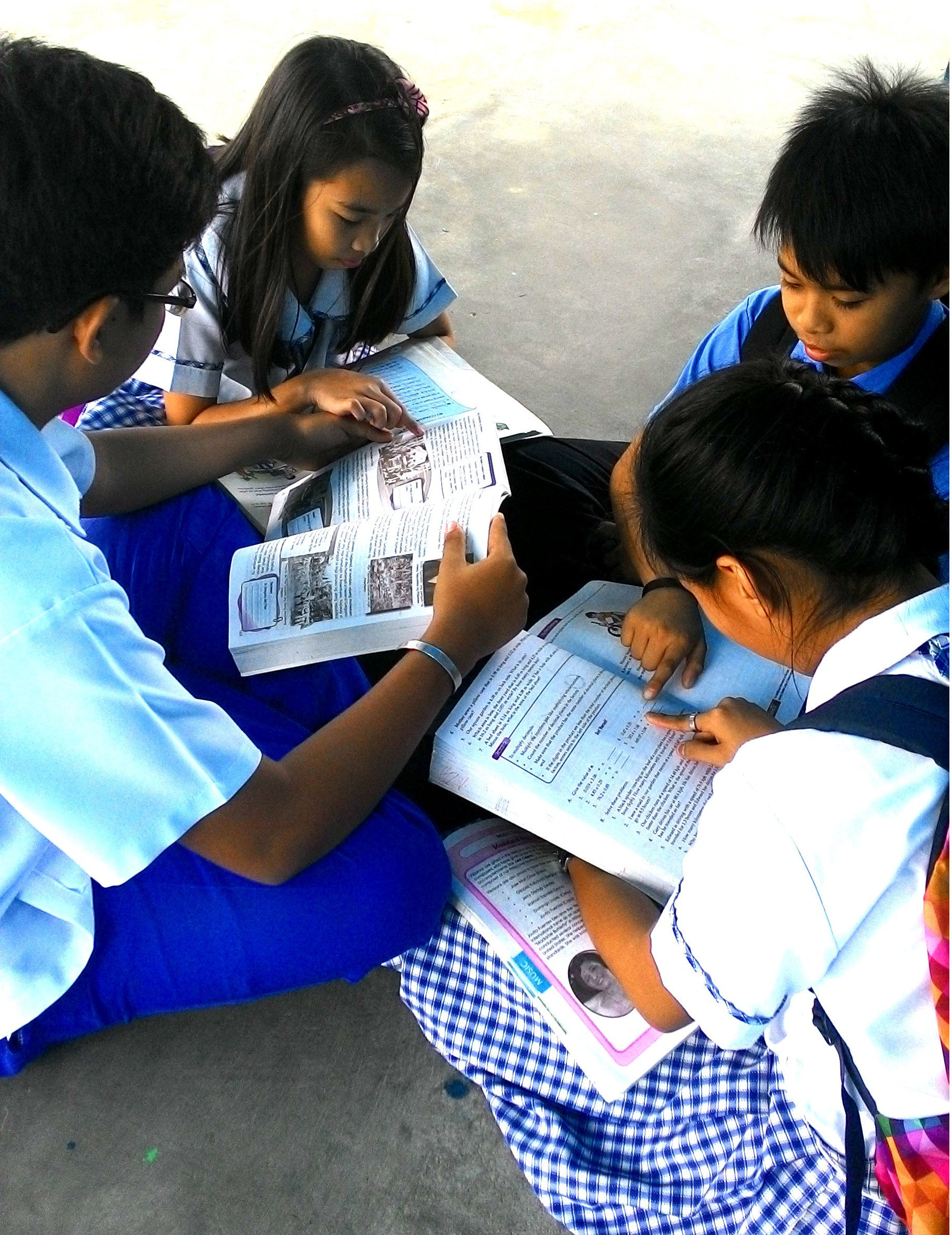 ADMISSION & REGISTRATION

Admission to Servite Catholic School is selective and limited to students who meet the academic standards and who agree to abide by the school policies, rules and regulations. The Admission Committee is composed of the Guidance Counselor, Registrar,/ Chairperson or his / her designate.
Discount Grant: Valedictorian

-Third Honor Pupils will have 100% discount in Tuition Fee.
Special discount are given to 2 or more children enrolled in 1 family. Plus Scholarship grant to deserving students.
ENROLLMENT PERIOD

All students shall enroll during the prescribed enrollment period. No enrollment shall be allowed after the lapse of four weeks following the first day of classes, unless the enrollment period is officially extended.